Bring In The Reinforcement ®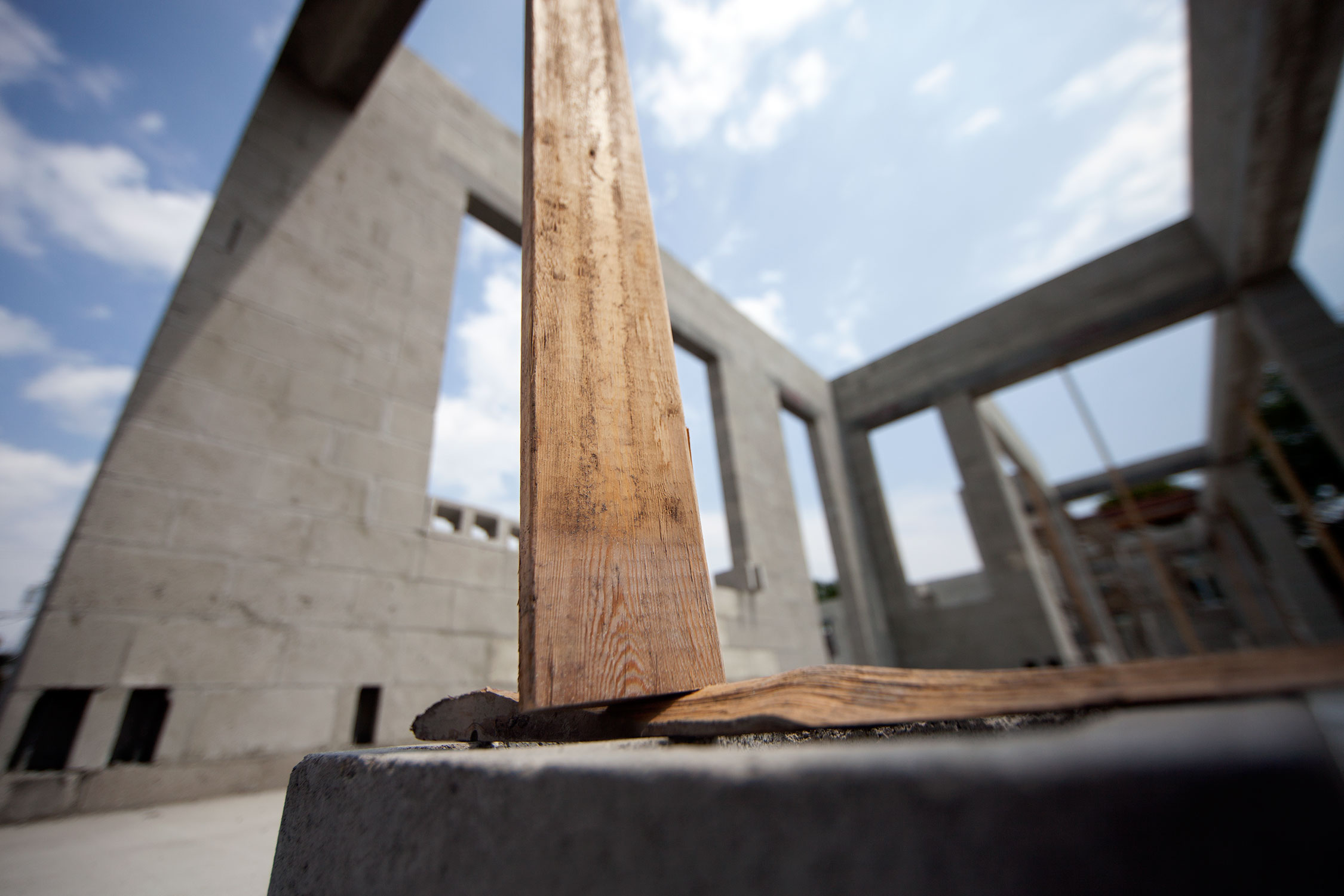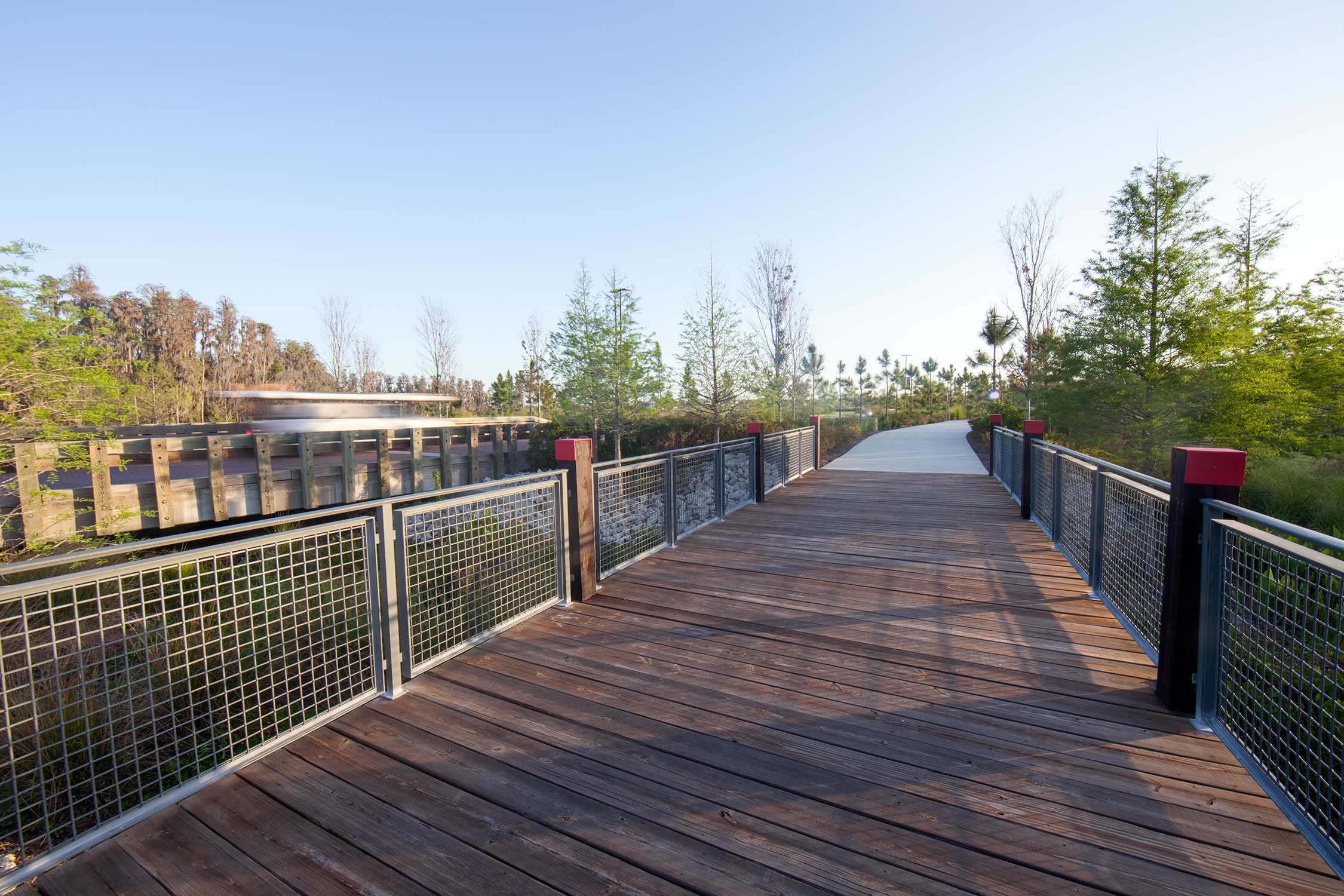 Catalano Engineering, Inc. was formed with a mission of providing innovative engineering solutions with extraordinary customer service. Since then, CEI has become a highly efficient design firm with demonstrated proficiency in private sector development, structural engineering, municipal services and construction management services.
 
James Catalano
The founder and president of CEI is James Catalano, PE. As Chief Structural Engineer for a large multidiscipline engineering firm headquartered in Central Florida, Mr. Catalano was responsible for all structural design including highway bridges, sanitary treatment facilities and industrial buildings.
Jimmy M. Raguckas
Mr. Raguckas joined Catalano Engineering, Inc. in 1999 while attending USF and since that time, has been involved in structural engineering, civil / site design and roadway design. Mr. Raguckas became a Professional Engineer in 2006.
Battering winds, Crashing waves, Shaky foundations, Deadlines, Grand trees, History to protect, Difficult site conditions, Vocal neighborhoods. It's time to bring in the Reinforcement: Catalano Engineering, Inc.
Have questions about any of our services? Drop us a line below or give us a call.
We are happy to answer any questions you may have about your project.
Find us
2119 West Cass Street, Tampa, FL 33606
Call us
tel : 813.254.1265 | fax: 813.254.0984
Email us
info@ceitampa.com